National Forest Rangers and Regional Officers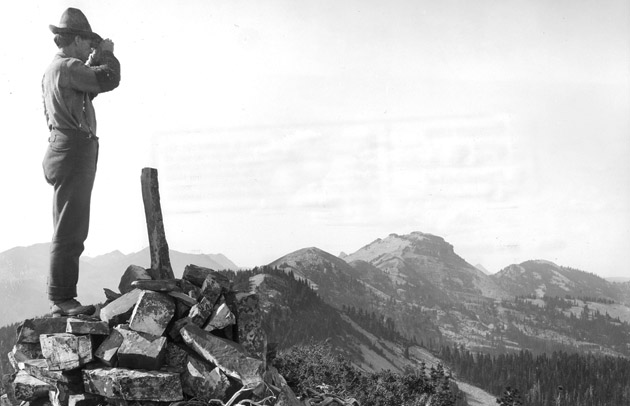 This section provides historical information on those working throughout the country in regional offices and on the many national forests. Includes profiles of individuals, as well as materials documenting the experiences of forest rangers throughout the twentieth century.
Have a question or need assistance? Please call us at 919-682-9319.