CARL A. WEYERHAEUSER LIBRARY
Our library contains a treasure trove of published materials in the fields of forest, conservation, and environmental history.
ALVIN J. HUSS ARCHIVES
Our archival collections feature unique resources covering the conservation movement, the profession of forestry, and the use of forests and related natural resources around the world.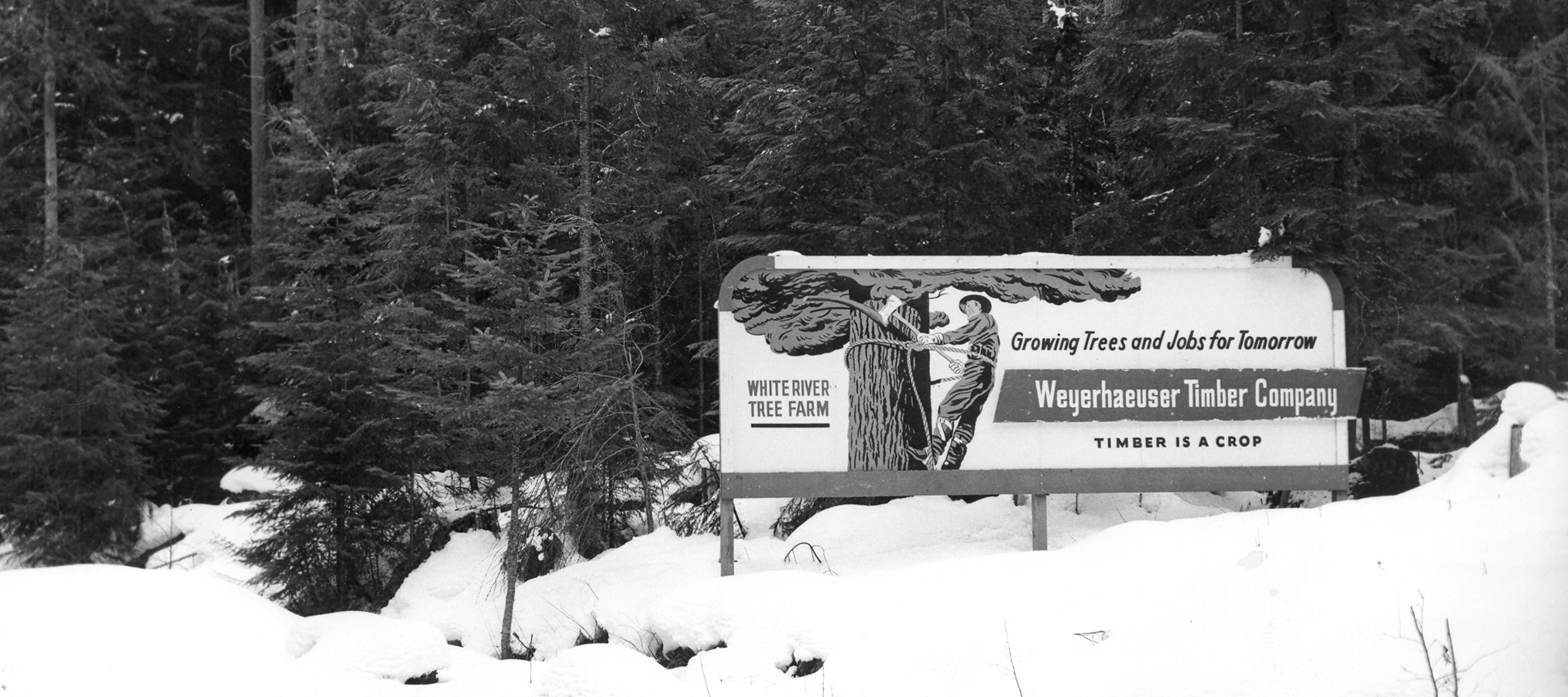 Weyerhaeuser Company History
Founded in 1900, Weyerhaeuser is an international forest products company producing softwood lumber, pulp, paper and packaging products. Explore the company's history through the Weyerhaeuser Collection in our archives.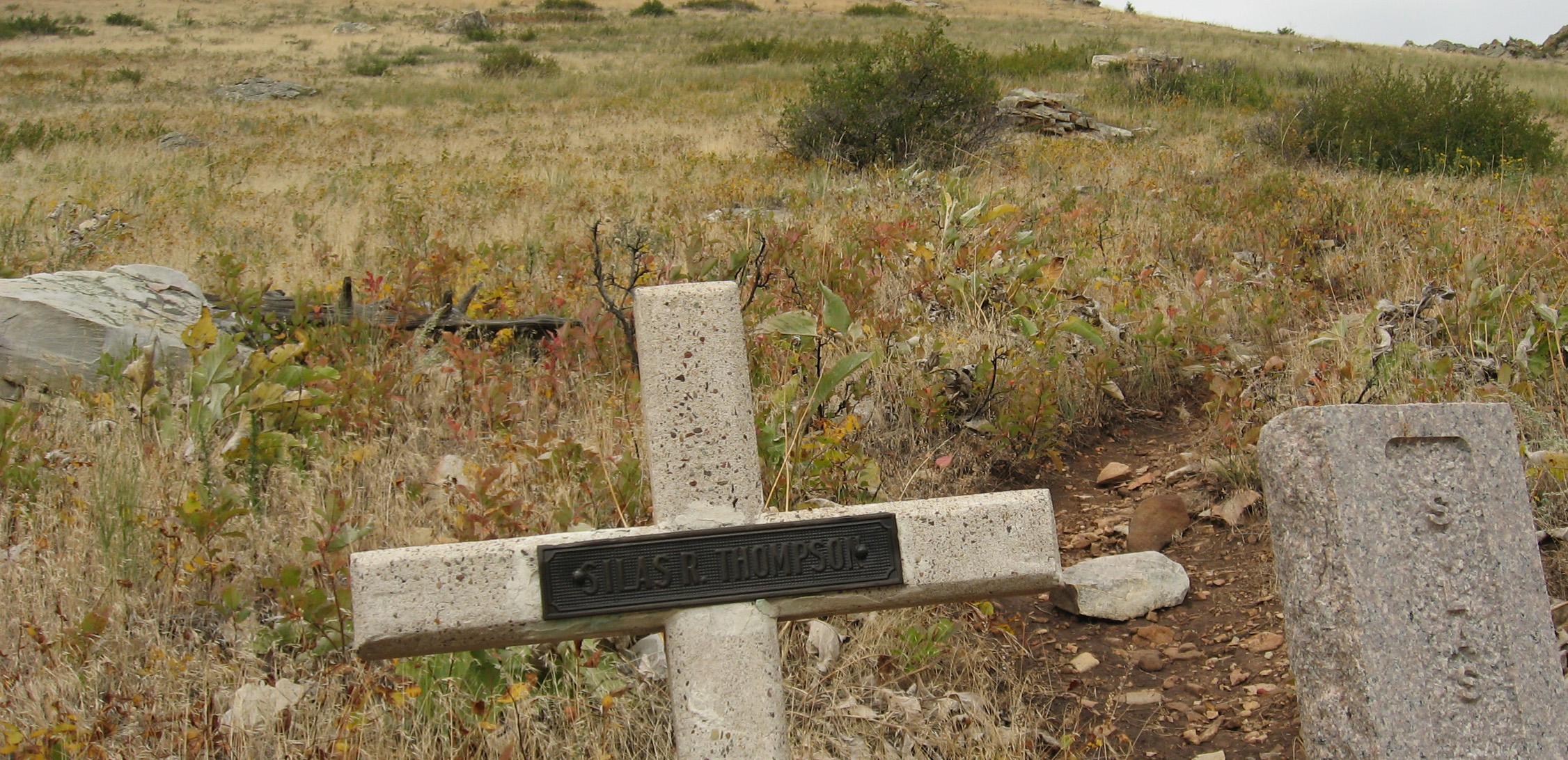 Mann Gulch Fire 1949

The Mann Gulch fire of 1949 on the Helena National Forest in Montana greatly influenced wildfire policy within the Forest Service. This devastating fire claimed the lives of thirteen smokejumpers, and led to the establishment of two new agency facilities, one in Montana and another in California, dedicated to developing and testing firefighting equipment.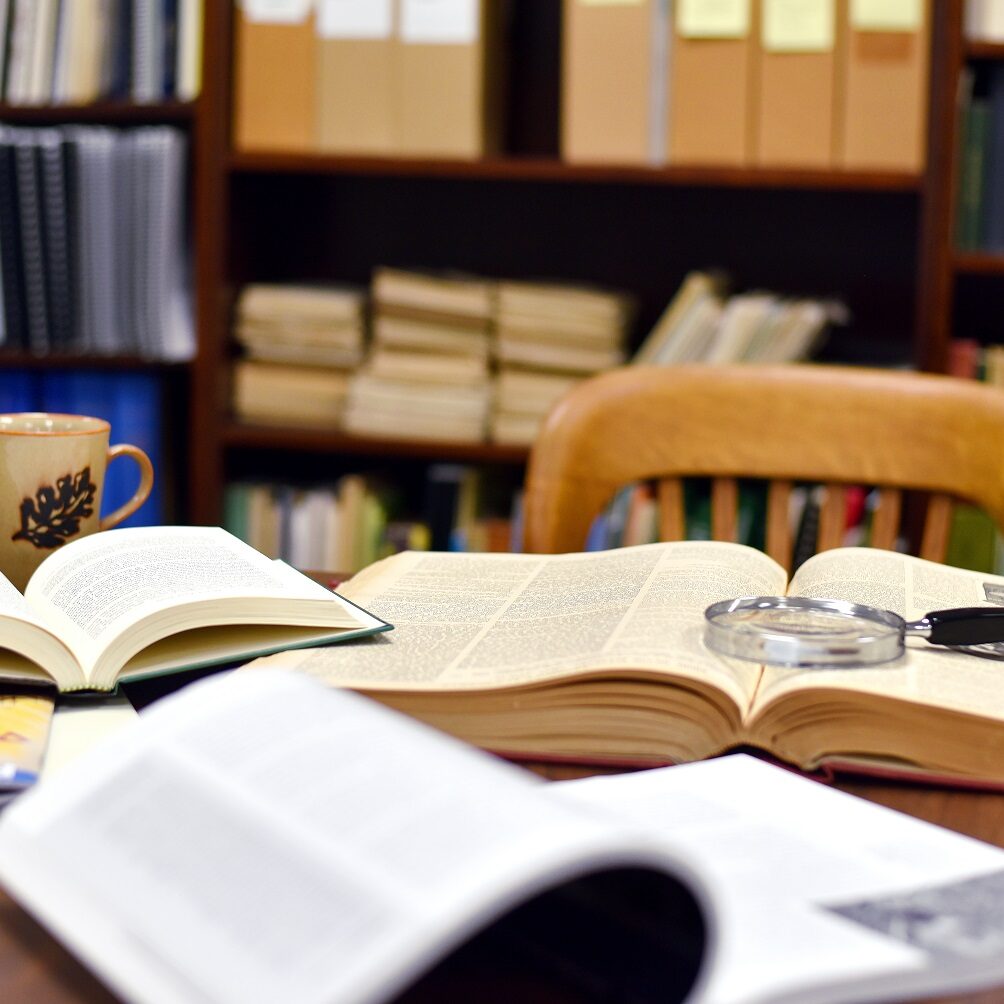 Alfred D. Bell, Jr., Travel Grants
FHS awards several Bell Travel Grants each year to support travel and lodging expenses for researchers visiting our library and archives. Decisions are made on a case-by-case basis.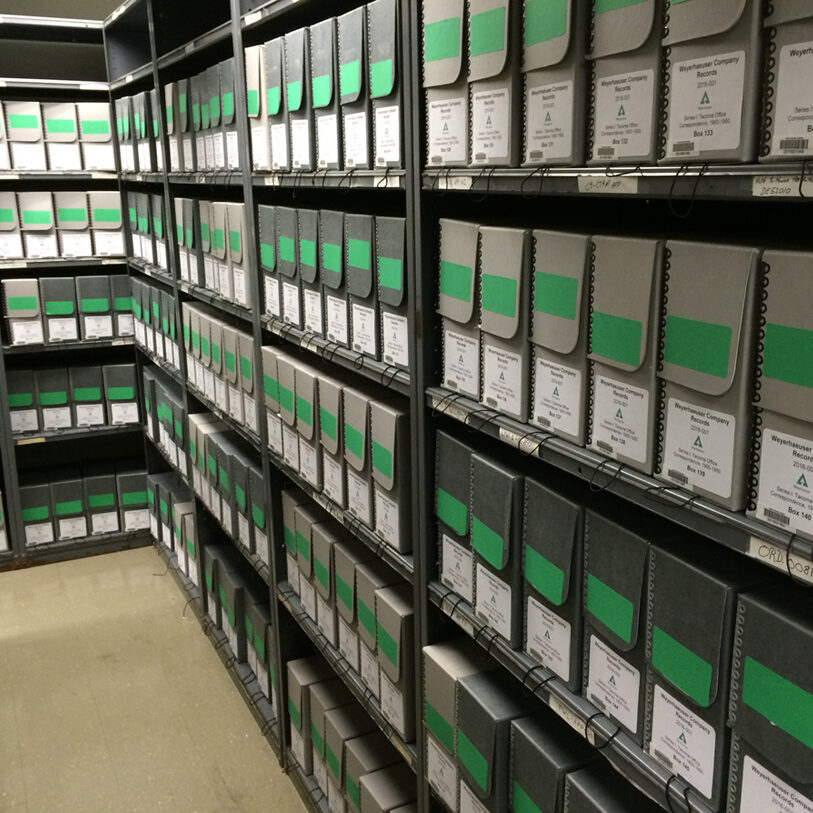 DONATE MATERIALS TO OUR LIBRARY & ARCHIVES
If you have a collection of books, documents, photographs, maps, or other items that should be preserved, contact our staff to learn how FHS can help.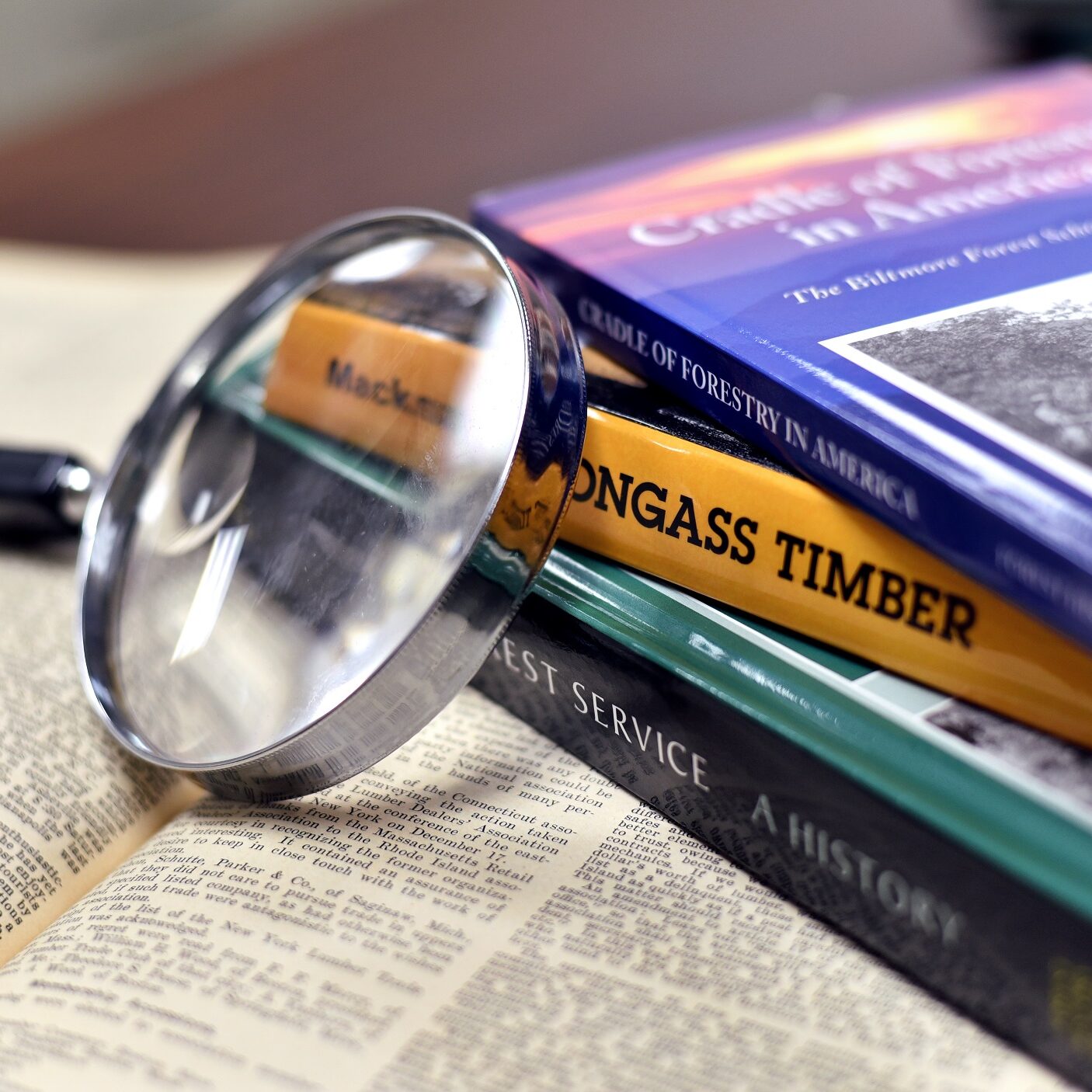 BOOKS & FILMS
FHS has published books and produced award-winning documentary films on a variety of topics in forest and conservation history. Explore our catalog of books and films and order today.