Programs & Projects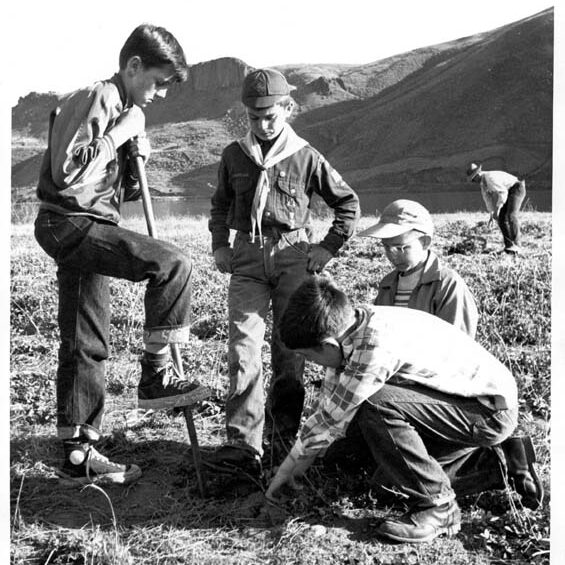 Bringing History to Life
You can help support current programs and projects, including our award-winning films and books, educational outreach, and the Repeat Photography program.
Your support enables us to do projects and programs like:
Digitize historic photos
Conduct oral history interviews
Create digital exhibits
Provide travel grants for researchers coming to FHS
Hosting forest and conservation virtual lectures
Publish our magazine Forest History Today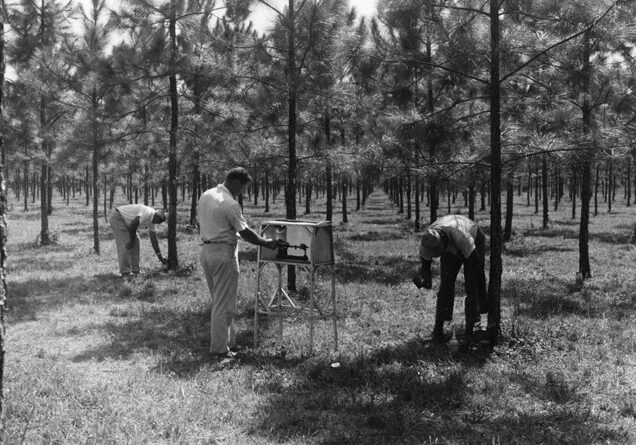 Repeat Photography
Repeat photography – taking photographs of a specific location at two or more different times – is a powerful visual resource for research and education in forest and landscape management. From working forests to wilderness areas, such photographic pairs can help us document things like the effects of human and non-human activities and assess the results of management and policy decisions.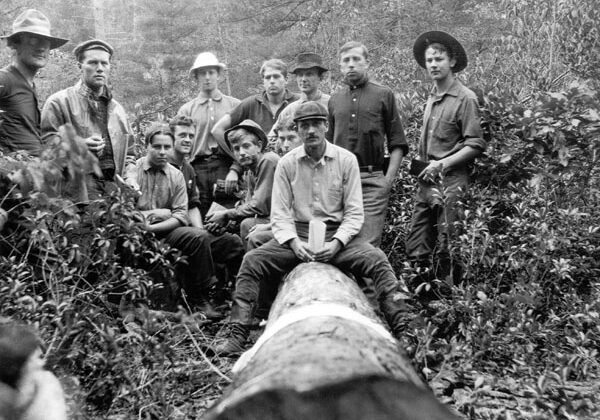 America's First Forest
America's First Forest: Carl Schenck and the Asheville Experiment tells the story of how Carl Schenck, a German forester, came to America in 1895 to manage the forests at the Biltmore Estate in Asheville, North Carolina. The 1-hour documentary film was produced for the Forest History Society by Bonesteel Films. Additional funding made it possible to develop educational materials for middle school students.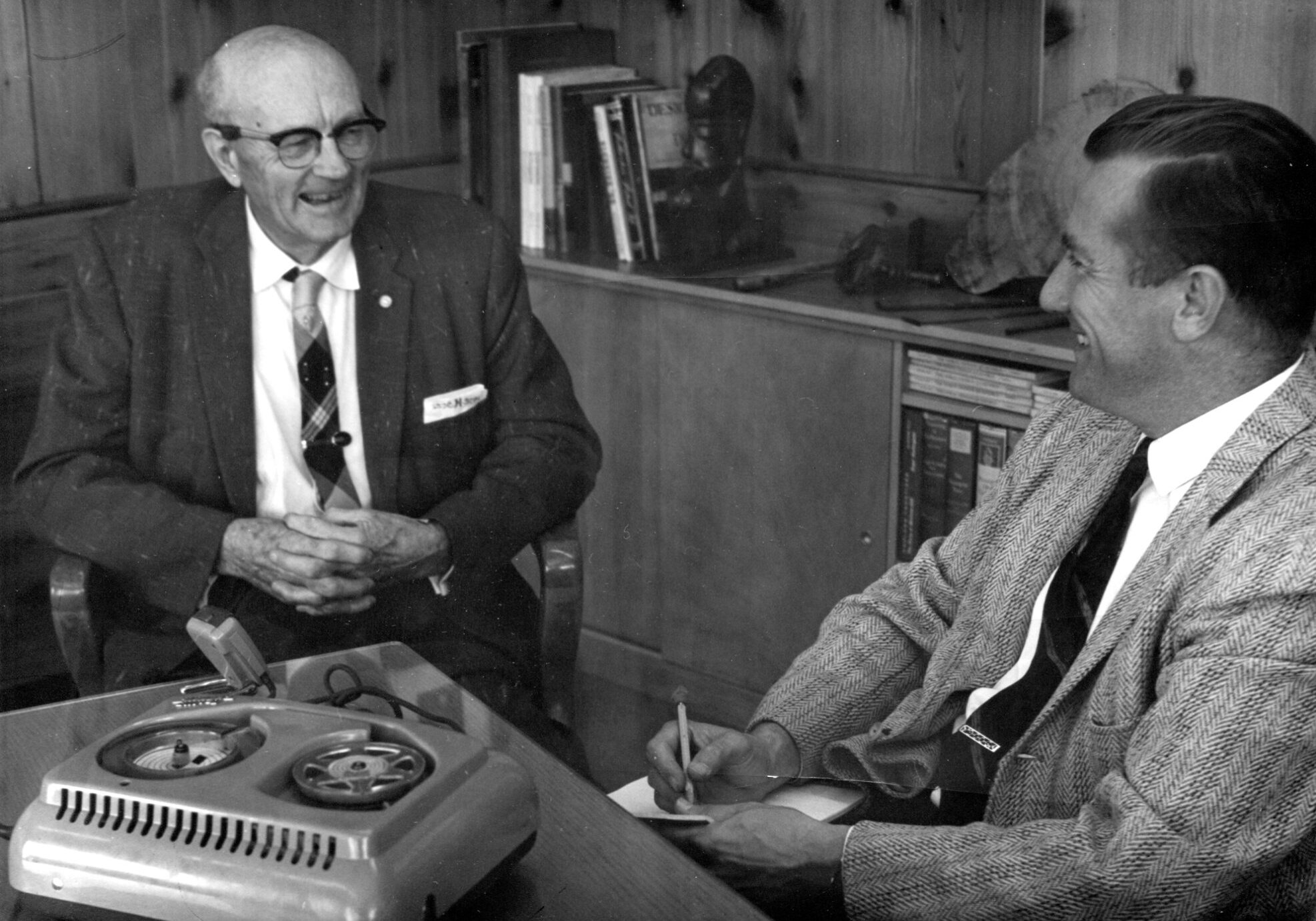 Oral History Interviews
The Society's Oral History Interview Collection includes more than 250 oral history interviews conducted with individuals involved with the management and use of forests and their related resources. Electronic transcriptions for more recently conducted interviews are available for research in the Society's library, and some are accessible from links in our Annotated Guide to the FHS Oral History Collection.