U.S. Forest Service Publications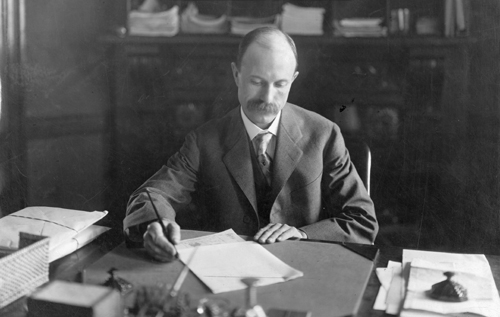 The U.S. Forest Service Headquarters History Collection contains thousands of documents. A growing number of selections are available online. These are organized by USFS region and can be accessed by the menu at left.
For understanding the history of the United States Forest Service, consider reading the books on this introductory bibliography.
The Forest Service has produced an excellent film on its history entitled: The Greatest Good: A Forest Service Centennial Film.  The film and a companion book are available for purchase from the Forest History Society.
Humboldt State University Library maintains an extensive online guide to U.S. Forest Service publications.
The National Forest Service Library has an extensive catalog.
Oregon State University Library has a section devoted to Forest Service Research.
The Internet Archive has hundreds of full-text U.S. Forest Service Publications.