Donate Securities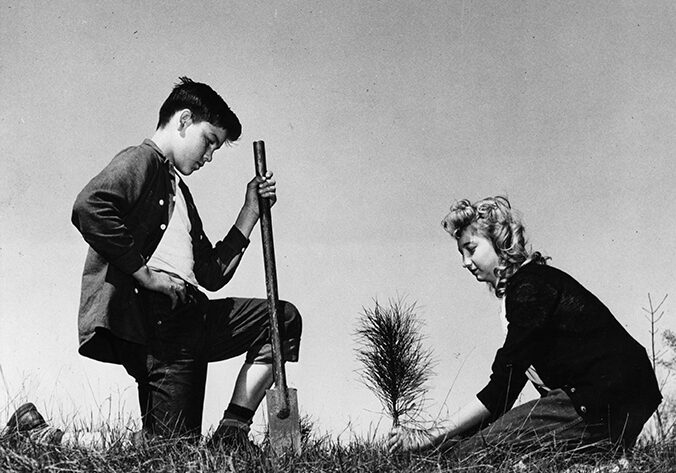 There are many tax benefits to donating stock and other securities such as bonds and mutual funds to the Forest History Society. If you have held the stock for more than one year and it has appreciated in value, you could receive an even greater tax benefit than you would by making a cash donation.
Donating appreciated stock helps you avoid paying capital gains taxes that would otherwise apply if you were to sell the asset.
To discuss the benefits of transferring gifts of securities to the Forest History Society, please contact Laura Hayden at (919) 682-9319 or send her an email for more information.