Support FHS Endowments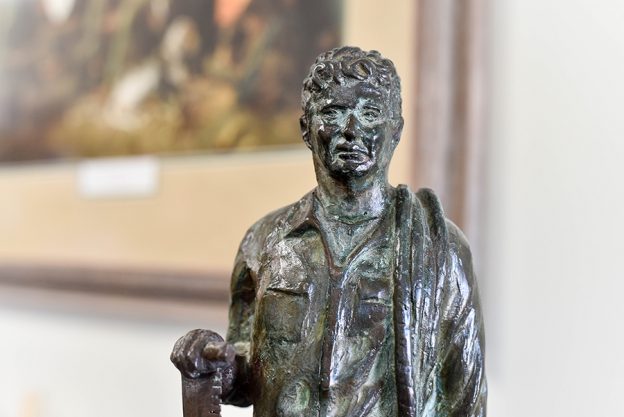 Endowments are our largest asset and provide perpetual support for our work of preserving, collecting, and disseminating forest and conservation history. Endowment gifts are invested, and each year a portion is paid out to support the designated programs. The Society has 23 endowed funds that support our core programs. The FHS Unrestricted Endowment provides the flexibility to allocate funds each year where they are needed most. Donations to FHS endowed funds are a long-term investment that ultimately benefits FHS members, all who use the Society's collections to conduct research, and society in general by preserving historic materials for future generations.
Steven Anderson Endowment for Forest History Internships
To honor Steve Anderson's legacy at FHS as its longtime president and CEO, at Steve's suggestion, we've established the Steven Anderson Endowment for Forest History Internships. This endowment will assist us in securing talented interns to work alongside the Library and Archives staff to achieve our strategic goals in digitization, processing collections, and digital exhibits.
To date, we have secured $95,000 toward the core of the endowment and are now seeking additional donations to add to this initial investment. In addition, we have secured $6,000 from other generous donors to be used immediately toward securing interns to work on pending digitization and processing pipeline. Our goal is to reach a total investment of $100,000 or more. We believe the return on this (approximately 4%) will allow us to support two to four paid internships annually.
To donate, use the link below online and in the "Additional Comments" write in "Anderson Endowment" so your request will go to this exciting program. Please email Laura Hayden directly with any questions or call (919) 660-0552.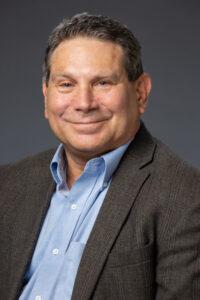 Anyone can make a gift at any time to one of our 23 endowed funds. The following pages describe all of the Society's endowments and the wide array of mission-critical areas they support. Donations of all sizes are welcome and appreciated for sustaining the long-term stability of FHS programs.