Support FHS Endowments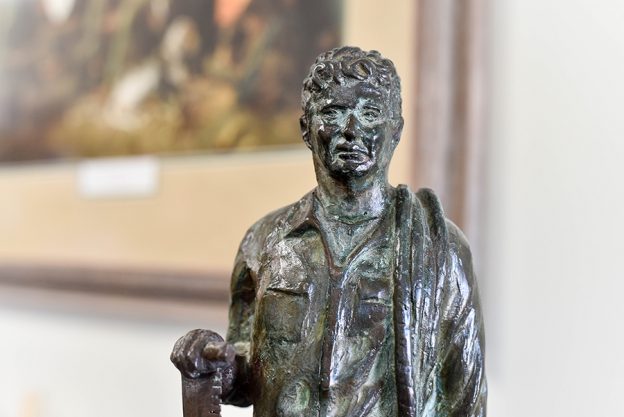 Endowments are our largest asset and provide perpetual support for our work of preserving, collecting, and disseminating forest and conservation history. Endowment gifts are invested, and each year a portion is paid out to support the designated programs. The Society has 23 endowed funds that support our core programs. The FHS Unrestricted Endowment provides the flexibility to allocate funds each year where they are needed most. Donations to FHS endowed funds are a long-term investment that ultimately benefits FHS members, all who use the Society's collections to conduct research, and society in general by preserving historic materials for future generations.
Anyone can make a gift at any time to one of our 23 endowed funds. The following pages describe all of the Society's endowments and the wide array of mission-critical areas they support. Donations of all sizes are welcome and appreciated for sustaining the long-term stability of FHS programs.