Unrestricted Endowment Fund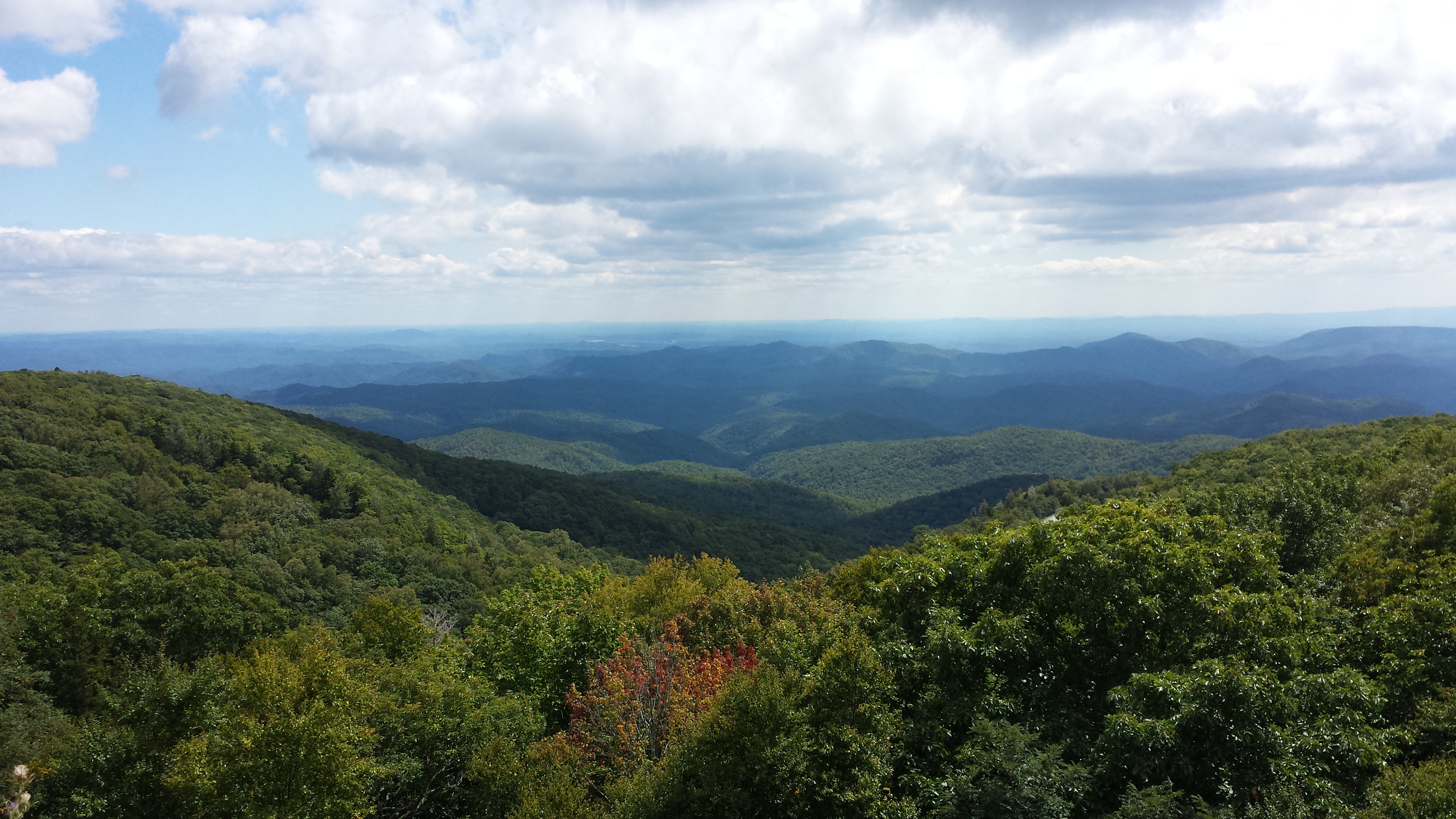 Unlimited Potential
Donations to the FHS Unrestricted Endowment add to the organization's permanent corpus of assets, the income from which provides vital funding for current and future generations of FHS members, students, researchers, and society in general.  Donations to the FHS Unrestricted Endowment provide maximum flexibility for allocating funds where they are needed most each year.  They also allow FHS to grow, by funding early-stage new projects and initiatives of strategic importance.
To make a donation to an FHS endowed fund or to inquire about establishing a permanent legacy of support for FHS with a new endowed fund, please contact:
Laura Hayden
Campaign Associate
(919) 682-9319
laura.hayden@foresthistory.org
Donations may be made online below, or by telephone (above), or by check to:
Forest History Society
2925 Academy Rd.
Durham, NC  27705
Please be sure to indicate which endowed fund you wish to support, and whether your donation is In Memory Of, or In Honor Of, a special individual or organization.
We have several endowments dedicated to research and publications in the areas of oral history, digitization, service, informing public opinion, and more.
Help us preserve forest and conservation history by supporting one of our many endowments dedicated to preservation and access.
Leaving a legacy gift to the Forest History Society is one of the most lasting contributions you can make