Planned Giving
Make a Difference of a Lifetime
A legacy gift to the Forest History Society is one of the most lasting contributions you can make.
The funds received from legacy gifts enable the Society to continue its vital work to understand the past and provide essential historical information for natural resource decisions.
The Forest History Society is the only international organization solely dedicated to preserving forest and conservation history and bringing a historical context to environmental decision-making.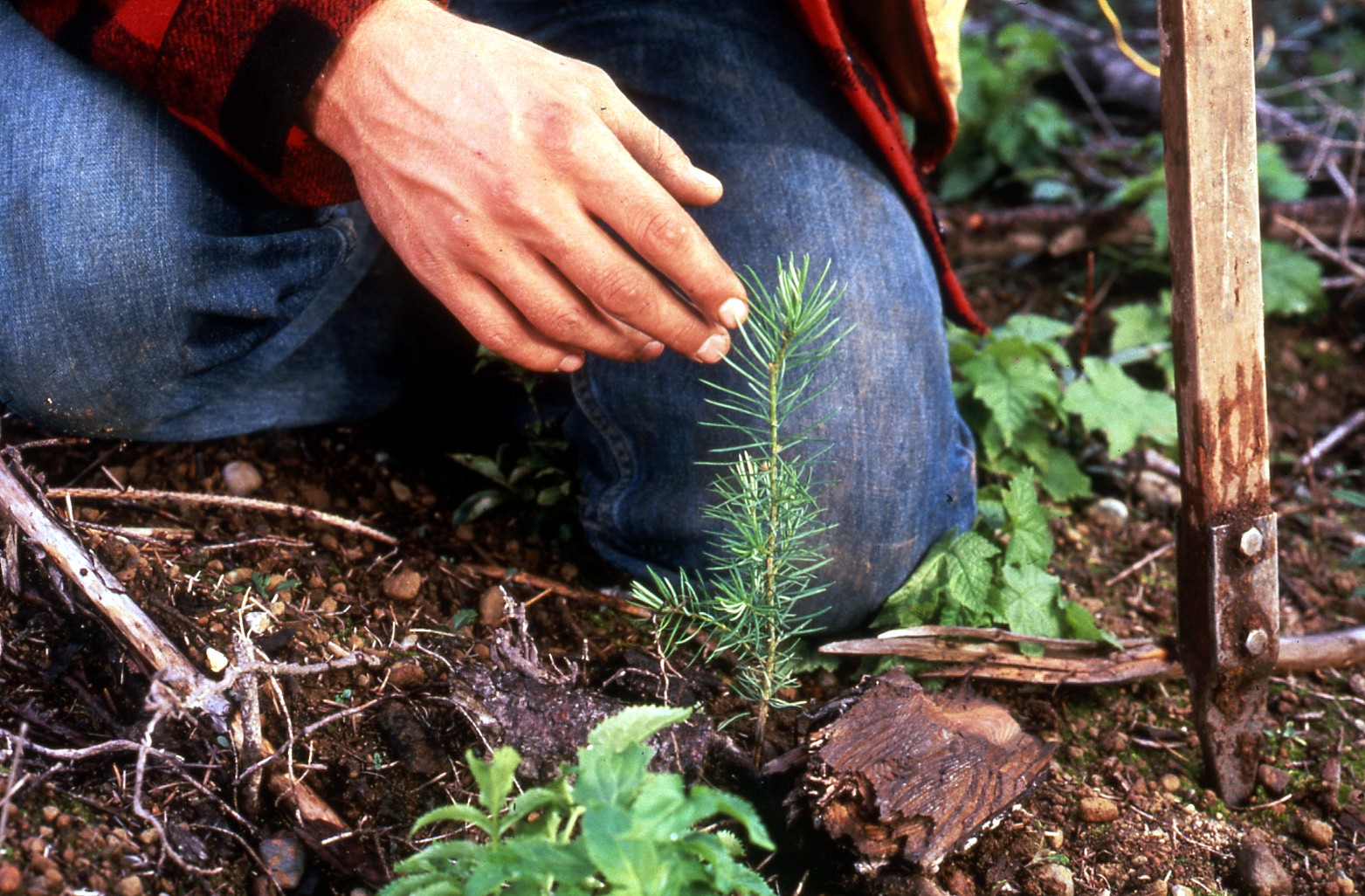 Your Gift Can:
Make a lasting contribution
Reduce your income tax burden
Reduce or eliminate capital gain taxes
Reduce gift or estate taxes
Provide income for yourself and others
Direct your contributions to charities of your choice based on your family's needs now and in the future.
All those who make a planned gift to the Forest History Society become a part of the Circle of Stewards, whether you work through us or have already made your plans. Your leadership can encourage others to stop and think how they, too, can help.
The Circle of Stewards recognizes individuals who give cash, real estate, or other assets directly in a will, trust, or life insurance policy. You may also create a life income plan. We can work together to help you tailor a gift that will reflect your principles and carry on your special hopes for your family and the preservation of forest history.
By providing the Forest History Society with an outright gift, or including us in a will or trust, you can continue to help make a difference for those who follow.
"With my gift to the Forest History Society, I am providing for my children's future and doing something for the greater good of forestry. It's a wonderful feeling!"

Richard Bury - Member of the FHS Circle of Stewards