Volunteer and Internship Opportunities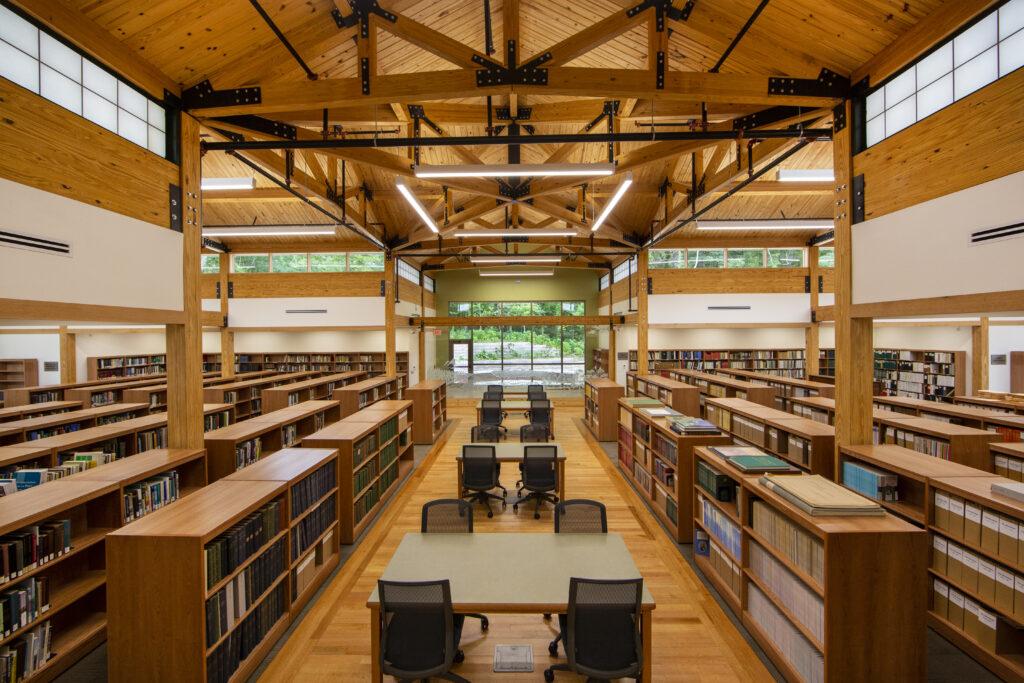 Volunteer
Do you have a passion for nature and history? We are looking for dedicated and enthusiastic individuals to help with daily library and archives operations. Volunteering at the Forest History Society is a rewarding and fun experience, and a great way to combine those passions. FHS is a nonprofit library and archives located in Durham, North Carolina, that links the past to the future by identifying, collecting, preserving, interpreting, and disseminating information on the history of interactions between people, forests, and their related resources.
Volunteer opportunities include
Checking in new books and journals
Organizing records
Scanning and Digitization
Shelving
Labeling
Database entry
Social media posting
Assisting the Librarian and Archivist with special projects
And much more…
To join our team of library-loving volunteers you should:
Be at least 18 years of age.
Be available to volunteer at least 3 hours a week for at least 2-3 months.
Have the ability to work alone or with others (other volunteers, staff, or patrons).
To help make a difference at the Forest History Society, please fill out this online form. You can also email us the form at library@foresthistory.org. Once you return the completed application, we will contact you and schedule an interview to discuss your interests and volunteer options.
Internships
Are you a graduate student in Library Science, Public History, Environmental Studies, or a related field? Interested graduate students can enhance their educational program of study with a wide variety of opportunities within a small research library setting. For more information about unpaid internships with the Forest History Society, please contact the Library Staff via email at library@foresthistory.org.
Internship opportunities include:
Digitization
Digital exhibit curation
Archival processing
Creating exhibits for our display area
Blog and social media posting
Assisting the Librarian and Archivist with special projects
And more…