Workplace Giving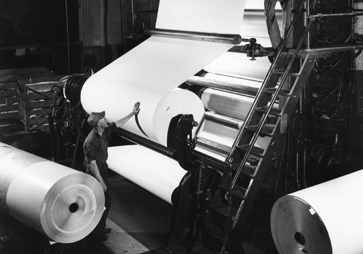 Companies will often match, double, or even triple, their employees' charitable contributions, increasing the impact of your gift. Some employers also match gifts by retirees, spouses, and board members.
By taking advantage of the matching program at your workplace, you can greatly increase the impact of your contribution to the Society, and receive donor recognition for the full value of your support.
To learn more about how your matching gift can benefit both you and the Forest History Society, please contact Laura Hayden at (919) 682-9319 or email her for more information.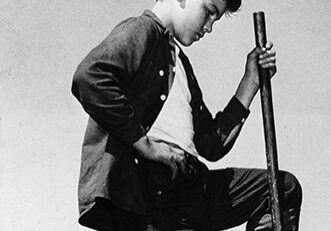 Donate Securities
There are many tax benefits to donating stock and other securities to the Society. You may be eligible for an even greater tax benefit than you would by making a cash donation.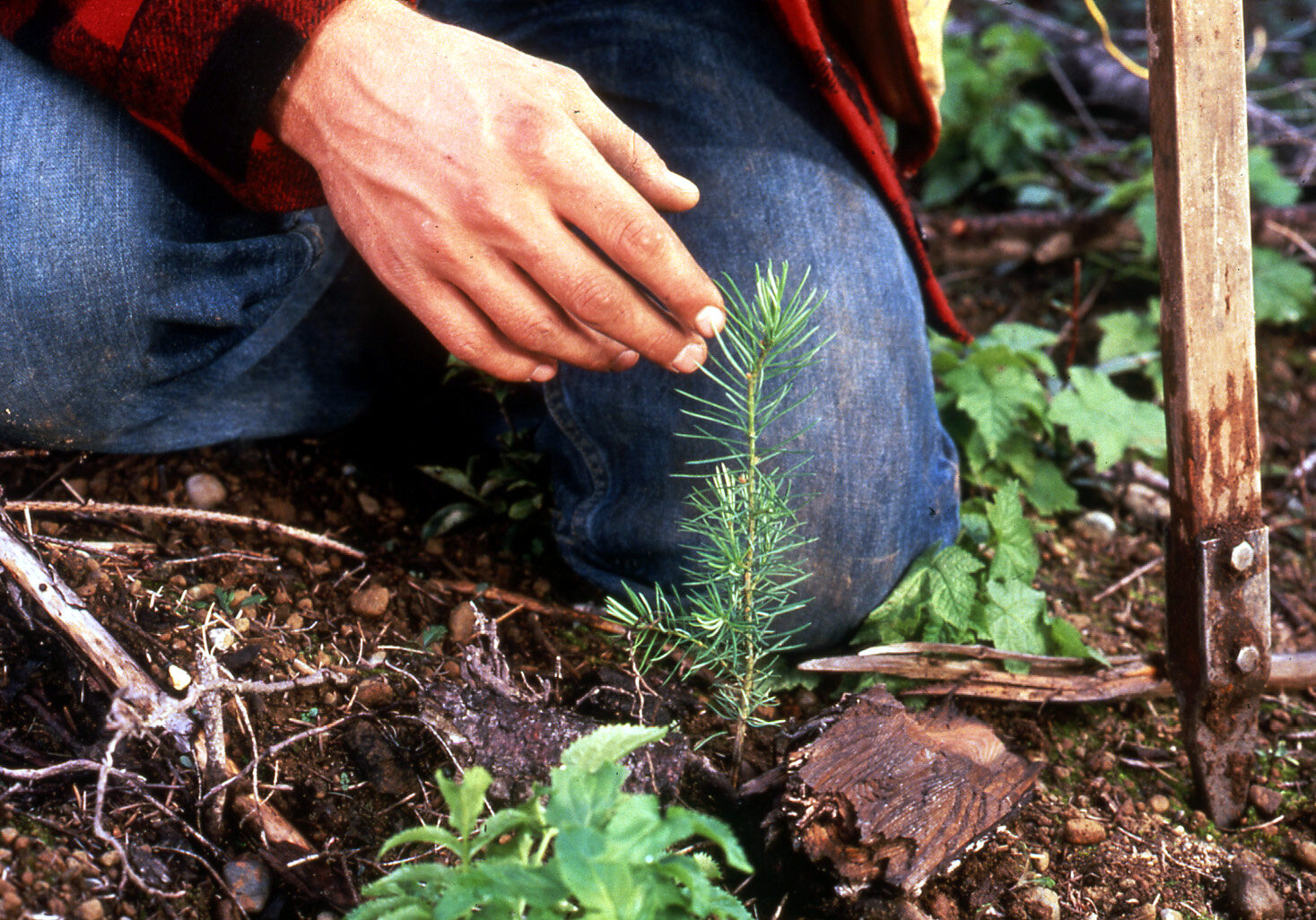 Monthly Sustainer
Support the mission of the Forest History Society by becoming a monthly sustainer. A monthly donation of $10 or $20 makes it for you by spreading out your payments.