Our Scope
The Society is at the heart of historical research, providing resources on topics from conservation and energy to wilderness and philosophy, from industrial uses and practices to individual users and practitioners. Our resources help scholars and writers worldwide access and understand the context to forest history and, in turn, enhance understanding of the rich story of conservation and use.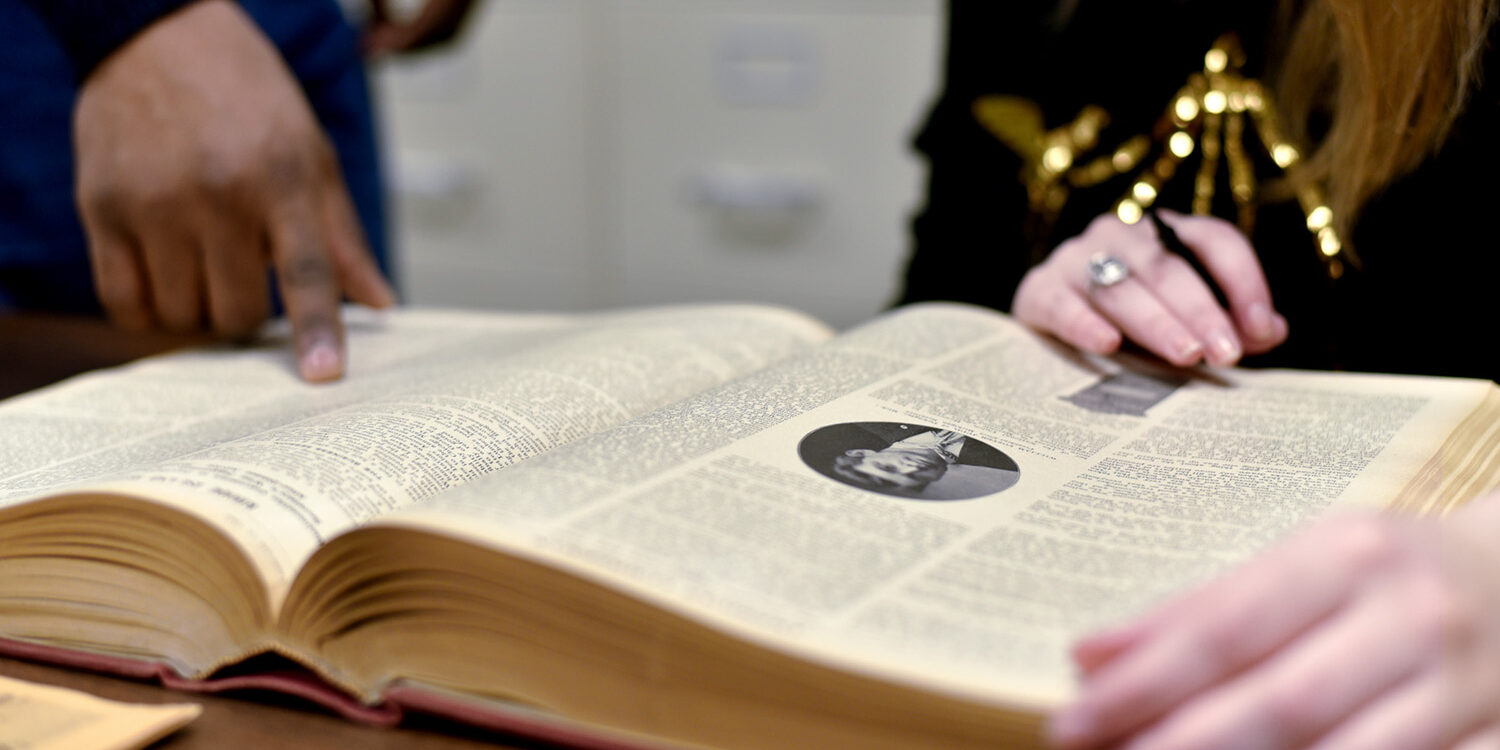 Who We Serve
Generations of students, scholars, landowners, journalists, forest managers, and many others have relied on FHS for historical records, insight, and inspiration as they explore the relationship of people and forests through time.
Help us preserve forest history for
generations to come
Your support helps us keep forest history available for current and future generations. By supporting FHS you help people understand and talk about things such as forest landscapes, climate change, forestland ownership, and the future of forests.