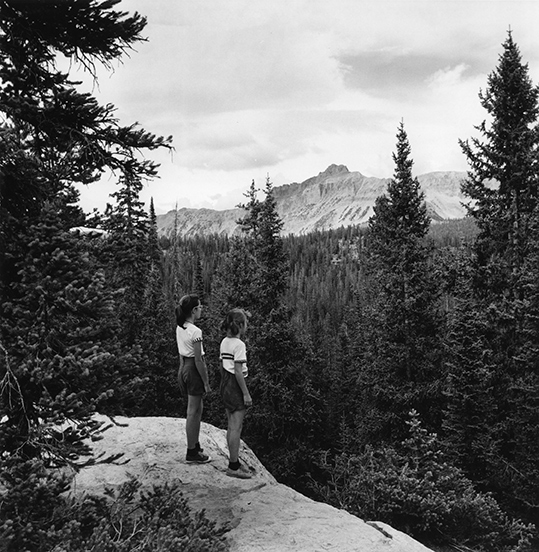 IF TREES COULD TALK
If Trees Could Talk: A Curriculum in Environmental History is an 11-module, middle school curriculum that gives teachers the opportunity to download social studies activities that are based upon archival materials. The centerpiece of each module is a compilation of primary resources—documents, maps, newspaper articles, oral histories or photographs—from which students are asked to gather, examine, and analyze information, and synthesize insights.
America's First Forest
The film America's First Forest (55 min.), and its adapted version First in Forestry (28 min.), is about the Biltmore Forest School and the birth of the forest conservation in the United States. FHS has developed worksheets and discussion questions for both films. The films correlate with several essential standards identified in the North Carolina Eighth Grade Social Studies Standard Course of Study.