Alvin J. Huss Archives
Archives house, preserve, and make available for research the raw materials needed to study and write history. Archival records originate with businesses, government agencies, organizations, or individuals and can include correspondence, minutes of meetings, photographs, internal reports, memoranda, financial documents, and much more.
The Forest History Society's Alvin J. Huss Archival Program preserves the records of several national organizations and the papers of many outstanding individuals associated with forest, conservation, and environmental history. The more than 200 collections found at FHS shed light on the conservation movement, the profession of forestry, and the use of forests and related natural resources.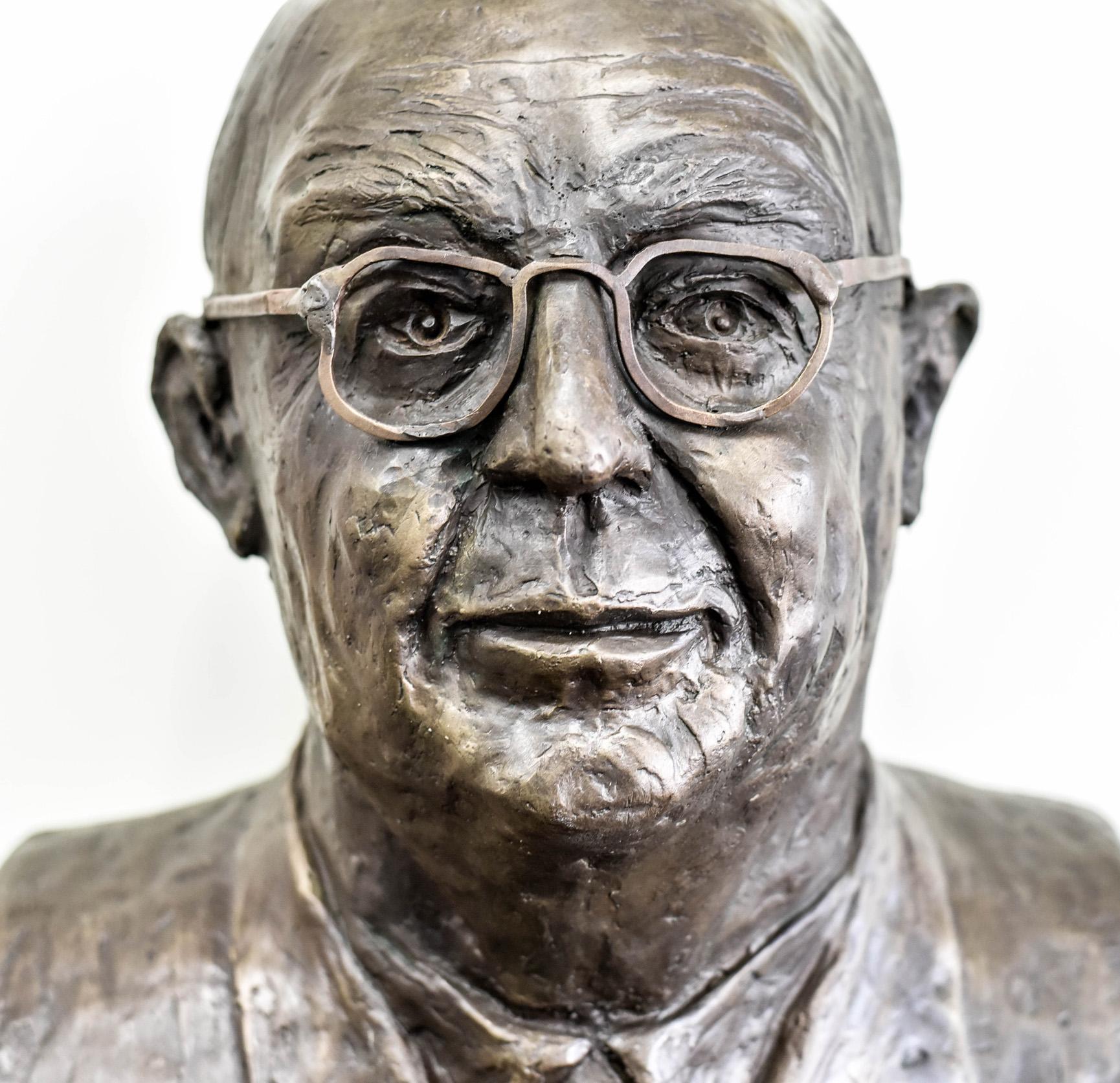 Explore our collections in detail using the Guide to FHS Archival Collections, which summarizes our collections and links to the individual finding aids (collection overview and inventory).
Major Archival Collections Held by the Forest History Society
Weyerhaeuser Company Records
(687 linear ft.) Weyerhaeuser is an international forest products company founded in 1900 by Frederick Weyerhaeuser. Weyerhaeuser is also one of the world's largest private owners of timberlands.
Society of American Foresters Records
(458.5 linear ft.) Founded in 1900, SAF is the largest professional organization for American foresters. SAF works to bring forestry and natural resources professionals together and keep them informed about the latest advances in forest science and management.
American Forestry Association Records
(162 linear ft.) Founded in 1875, the American Forestry Association is a citizen conservation group that advocates responsible stewardship of forest lands. The organization became American Forests in 1992.
National Forest Products Association Records
(142.5 linear ft.) The National Forest Products Association served as the national spokesman for federated trade associations whose memberships comprised of lumber, plywood, and related industries. In 1992, NFPA became part of the American Forest and Paper Association.
American Forest Institute Records
(131.5 linear ft.) Created in 1932 as American Forest Products Industries, this group operated as a trade promotion subsidiary of the National Lumber Manufacturers' Association, producing advertising strategies, opinion polls, youth education programs, and more. In 1992, the group merged with the American Paper Institute and the National Forest Products Association to become the American Forest and Paper Association.
John Richards Collection
(115.5 linear ft.) Historian John F. Richards of Duke University led a long-term (1983-1994), multidisciplinary research initiative on the impact of tropical land use change on global atmospheric CO2 concentrations.
Forest History Society Photograph Collection
The Society maintains a collection of well over 30,000 photos, slides, negatives, plates, and films indexed by subject showing early lumbering techniques, foresters at work, scenic views, forest recreation, policy makers in debate, and much more.
U.S. Forest Service Headquarters History Collection
(over 500 linear ft.) A reference collection featuring historical materials amassed since the early 20th century by U.S. Forest Service employees. Includes copies of correspondence, memoranda, legislation, books, periodicals, articles, pamphlets, and photographs.
Forest History Society Oral History Interviews Collection
Since the 1950s, the Society's ambitious oral history program has yielded tapes and transcripts of more than 250 interviews that capture the experiences of public and private forestry leaders.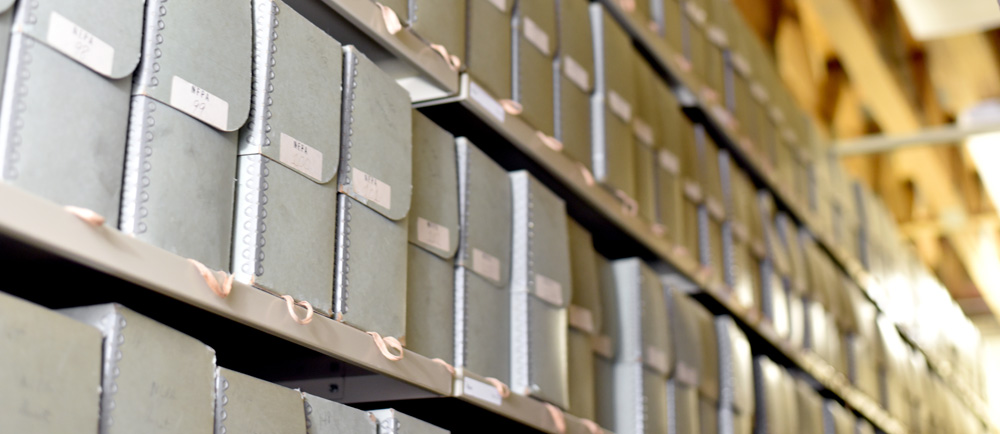 Conducting Research in the Forest History Society Archives
Due to the unpublished nature, large volume, and sometimes fragile condition of the Society's archival collections, most research must be done at the archives by the researcher. Appointments for researchers are strongly recommended. The archives staff provides reference services Monday to Friday, 8:00 am - 5:00 pm Eastern. Due to our small staff and the large volume of collections it is best to have advance notice of your visit. Send an email to our library staff or call our main number at 919-682-9319 to schedule an appointment or discuss your research topic.
To support scholars conducting in-depth research in the Society's archival and library collections, the Society awards a number of Alfred D. Bell Travel Grants each year.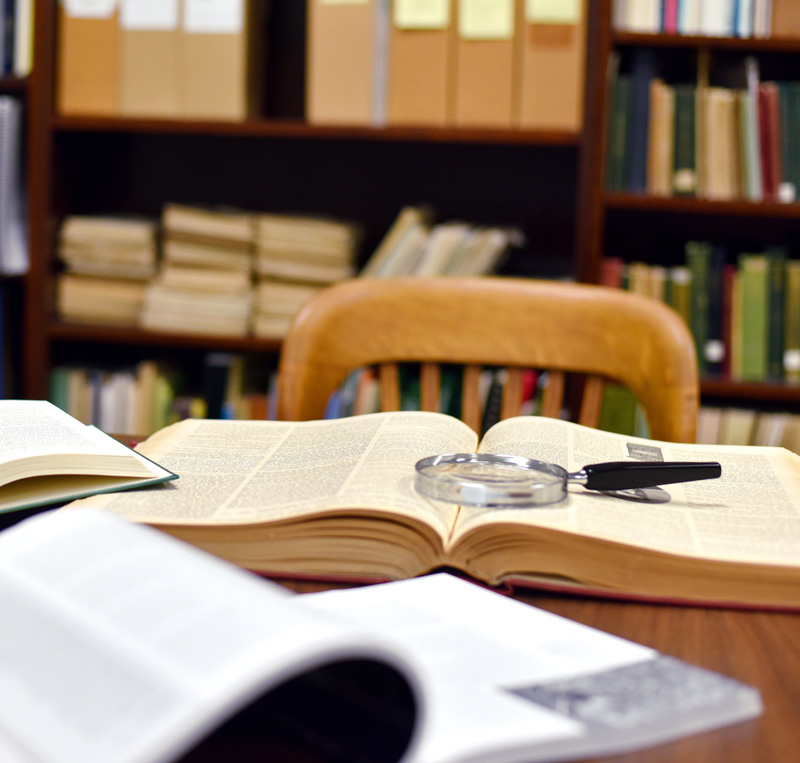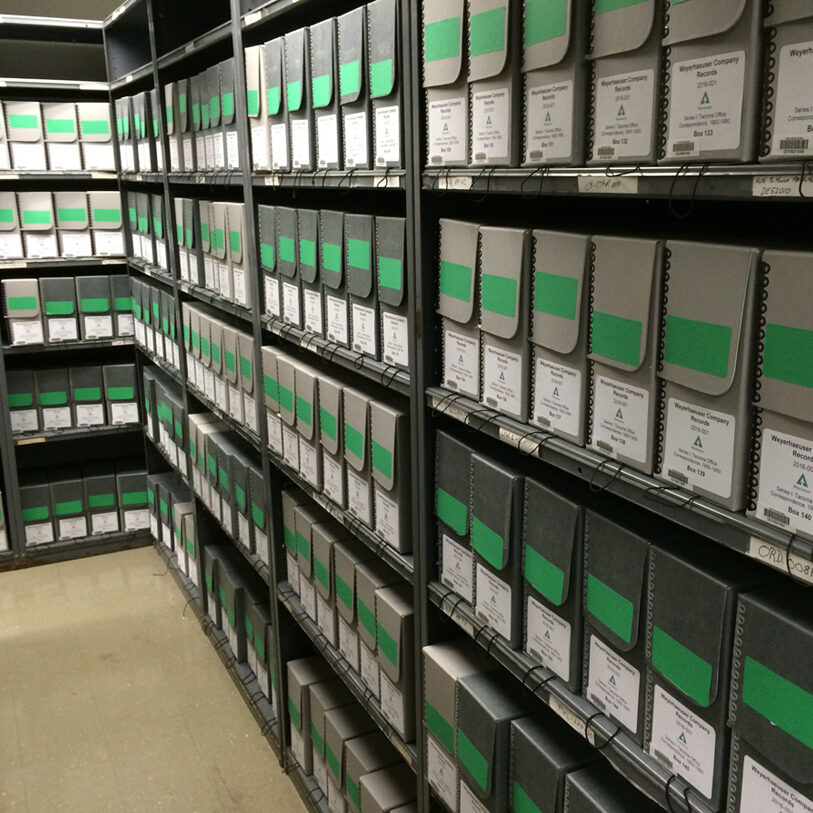 Donate Materials
To donate your materials to the FHS Archives please contact the Director of Library & Archives Eben Lehman.