People
The Forest History Society is led by President & CEO Steven Anderson. Eight dedicated staff members located in Durham, North Carolina, conduct the daily work of the Society.
The organization's nonpartisan Board of Directors is comprised of prominent business and forestry leaders, educators and scholars, and private landowners. They all share a steadfast commitment to the mission of the Forest History Society and to the belief that the promotion of forest and conservation history is essential to understanding the relationship between man and forests.
By understanding our past, we shape our future.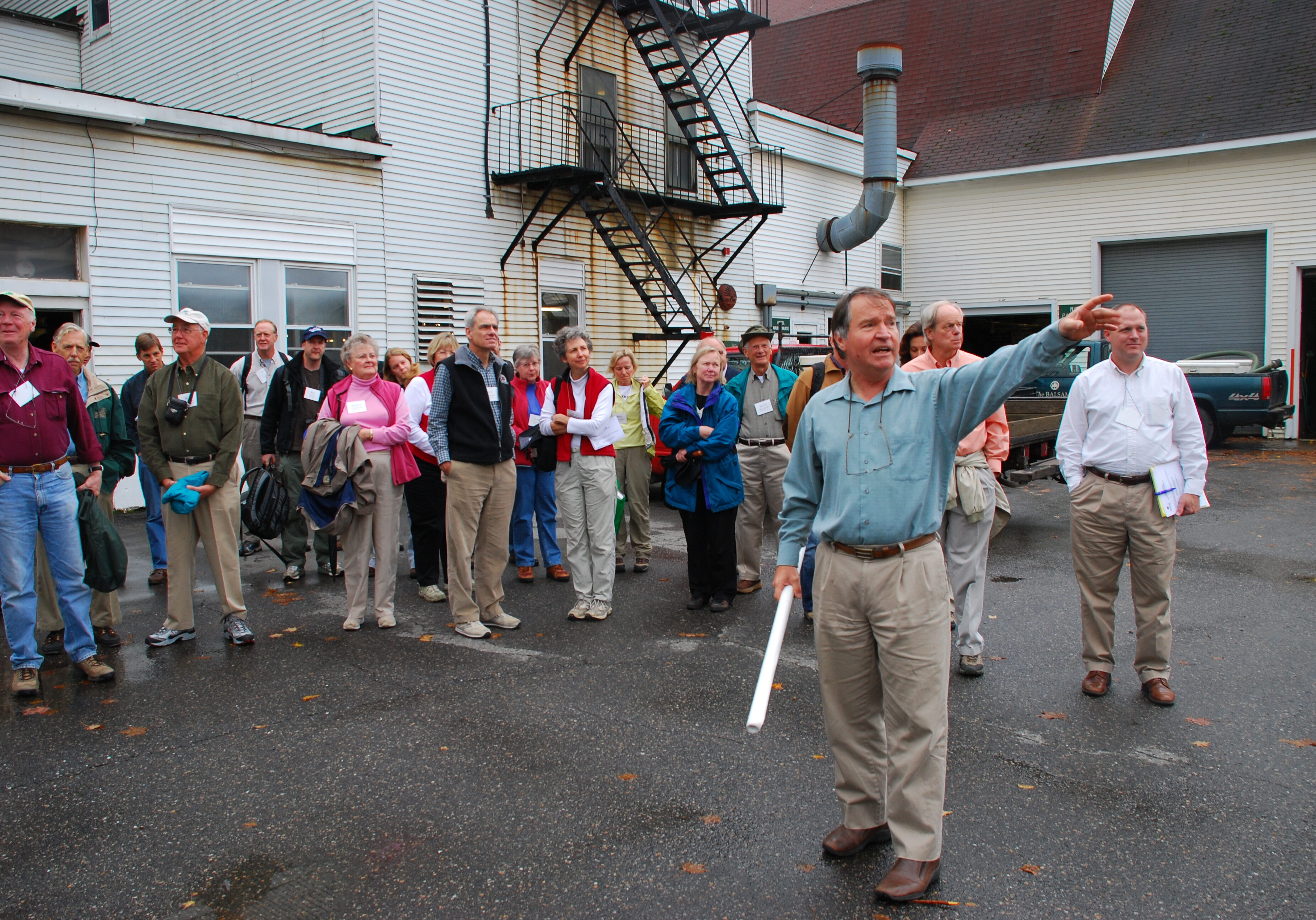 Board of Directors
The Forest History Society receives superior guidance from a dedicated, highly qualified Board of Directors that helps ensure the Society maintains the fiscal health necessary to accomplish its daily operations in research, publication, and education.
Staff
The Forest History Society's knowledgeable staff works cooperatively to help everyone understand the many ways in which humans have interacted with the forest environment over time.