"Twilight of the Hemlocks and Beeches"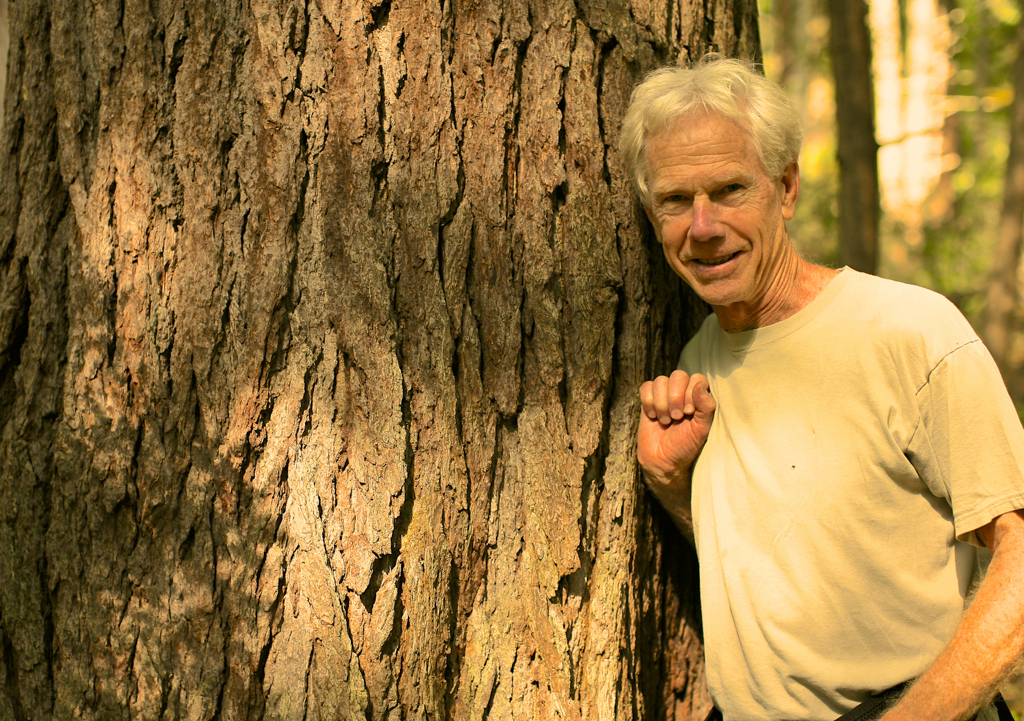 Photographer and writer Tim Palmer presents a program based on his book, Twilight of the Hemlocks and Beeches, celebrating the stunning beauty of the hemlock and beech forests throughout the eastern United States. While sharing his awe-inspiring photos, Tim describes the importance of these two tree species, explains how exotic insects and pathogens are decimating these trees, and discusses the promising work that scientists and managers are undertaking to correct the problems and restore these extraordinary woodlands.
Tim Palmer is the award-winning author and photographer of thirty books about forests, rivers, conservation, and the environment, including Trees and Forests of America and America's Great Forest Trails. He has been involved in conservation since 1970 and has received the Lifetime Achievement Award from American Rivers, the Conservation Achievement Award for Communications from the National Wildlife Federation, and the Distinguished Alumni Award from Penn State University. Tim's book, Twilight of the Hemlocks and Beeches, won the Ansel Adams Photography Award from the Sierra Club. To see more of his books, visit www.timpalmer.org.