Forests in Fiction Collection
The Forests in Fiction Collection consists of over 400 works of fiction published from the late 19th century through the present that range in genre from westerns to adventure to mysteries and whose settings and story lines focus on the forested environment. Some of the novels were national bestsellers written by prominent authors, and some served as the basis for films, but most works were less popular. Subjects featured in the novels include lumbering, forest fires, the U.S. Forest Service, and conservation issues. In some books, the forest simply serves as the setting for the fictional story that unfolds. An electronic catalog of the collection is accessible via the FHS Research Portal. To search the catalog, select the "Fiction" box at the top of the Books query screen.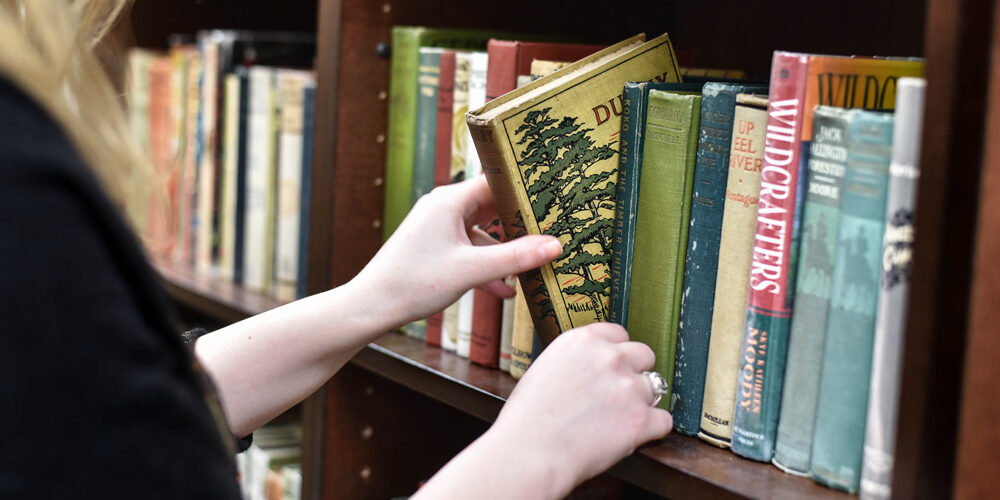 Provenance of the Forests in Fiction Collection
Harold K. "Pete" Steen, a forest historian and former executive director of the Forest History Society, amassed the majority of this unique collection over the course of his professional career. Dr. Steen donated the core of this collection on the portrayal of the forest in popular twentieth-century fiction to the Society in 1999. Additional works of fiction have been added since this time. Students of literature, American history, or the environment should all find fascinating points of interest in the Forests in Fiction Collection.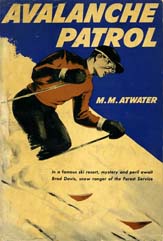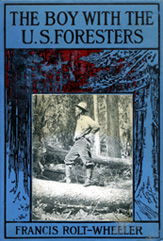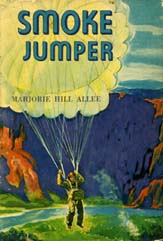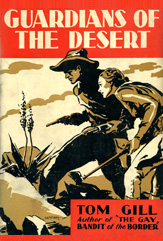 Conducting Research in the Forests in Fiction Collection
The novels in this non-circulating collection are available for use at the Forest History Society from Monday through Friday, 8:00 a.m. to 5:00 p.m. Researchers of this collection may be eligible for the Society's Alfred D. Bell Travel Grant program. For further information or research assistance, please contact librarian Lauren Bissonette.