FHS & ASEH Joint Membership
Joint membership in the Forest History Society and the American Society of Environmental History supports the work of both organizations and their efforts to preserve, collect, and share forest, conservation, and environmental history with present and future generations.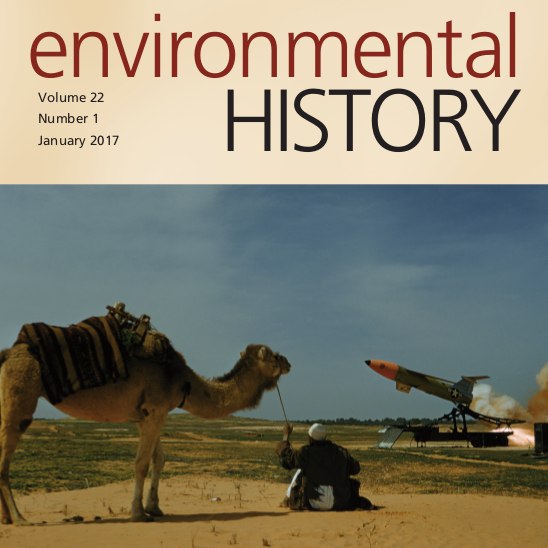 Environmental History
Environmental History is the world's leading scholarly journal in environmental history and the journal of record in the field. Published quarterly by University of Chicago Press on behalf of the FHS and ASEH, the journal brings together scholars from the humanities, sciences, and social sciences to explore the changing relationships between humans and the environment over time.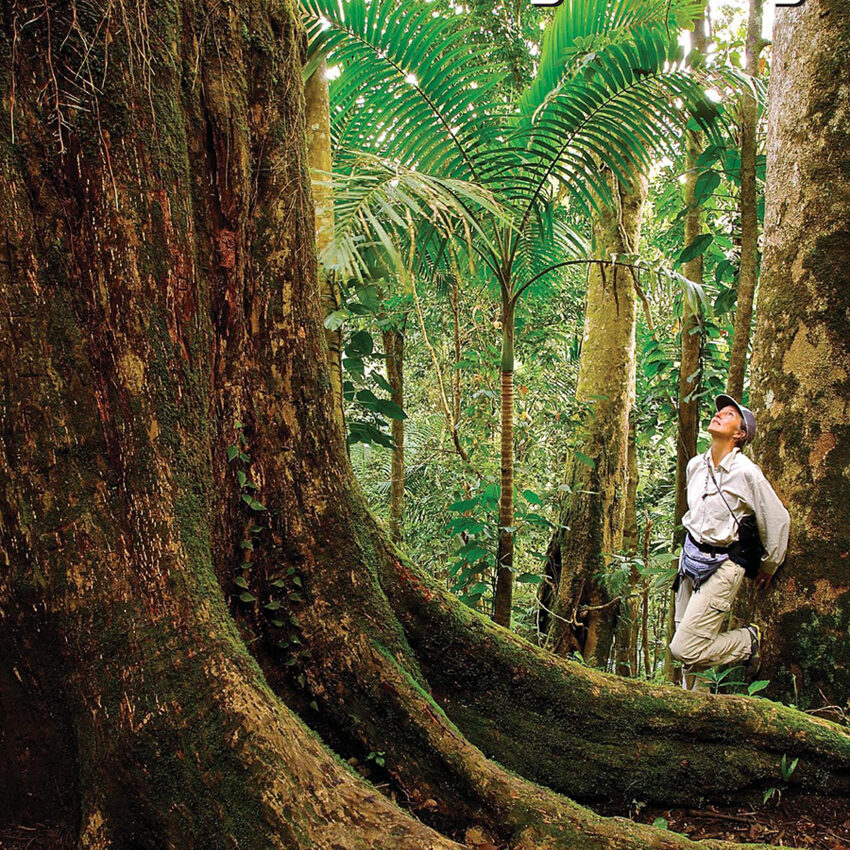 Forest History Today
Forest History Today is the official magazine of the Forest History Society. Since 1995 it has provided readers with informative and engaging writings in forest history, book summaries, descriptive portraits of historical figures, and the latest news about FHS.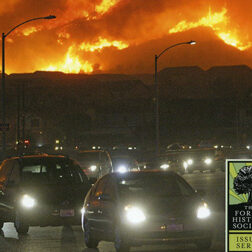 FHS Issues Series
The Forest History Society Issues Series bring a historical context to today's most pressing issues in forestry and natural resource management. FHS invites authors of demonstrated knowledge to examine an issue and synthesize its substantive literature.