FHS & ASEH Joint Membership
Joint membership in Forest History Society and the American Society of Environmental History allows you to join both organizations at a discounted rate. Both FHS and ASEH share a common mission of promoting scholarship in history and advancing a greater understanding of the history of human interactions with the natural world. These activities are promoted through their co-published journal Environmental History.
As a Joint Member of FHS and ASEH, your membership supports the work of both organizations and their efforts to preserve, collect, and share forest, conservation, and environmental history with present and future generations.
Your membership makes it possible for us to offer affordable membership options for students, as well as fellowships, awards, travel grants and other important resources for scholars.
MEMBERSHIP BENEFITS
Subscription to Forest History Today magazine
Subscription and electronic access to Environmental History
Discount at annual ASEH meetings
FHS Forest Timeline newsletter
ASEH's newsletter
Select new releases in the FHS Issues Series
Library and photograph reference services
Discount on FHS Books & Films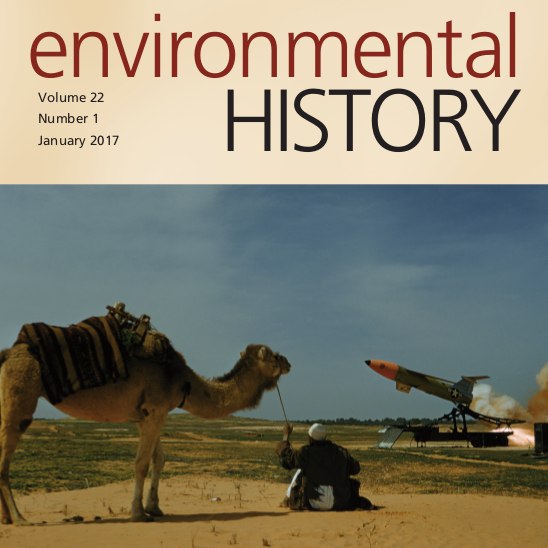 Environmental History
Environmental History is the world's leading scholarly journal in environmental history and the journal of record in the field. Published four times a year by Oxford University Press on behalf of the Forest History Society and the American Society for Environmental History, the journal brings together scholars and practitioners from the humanities, sciences, and social sciences to explore the changing relationships between humans and the environment over time.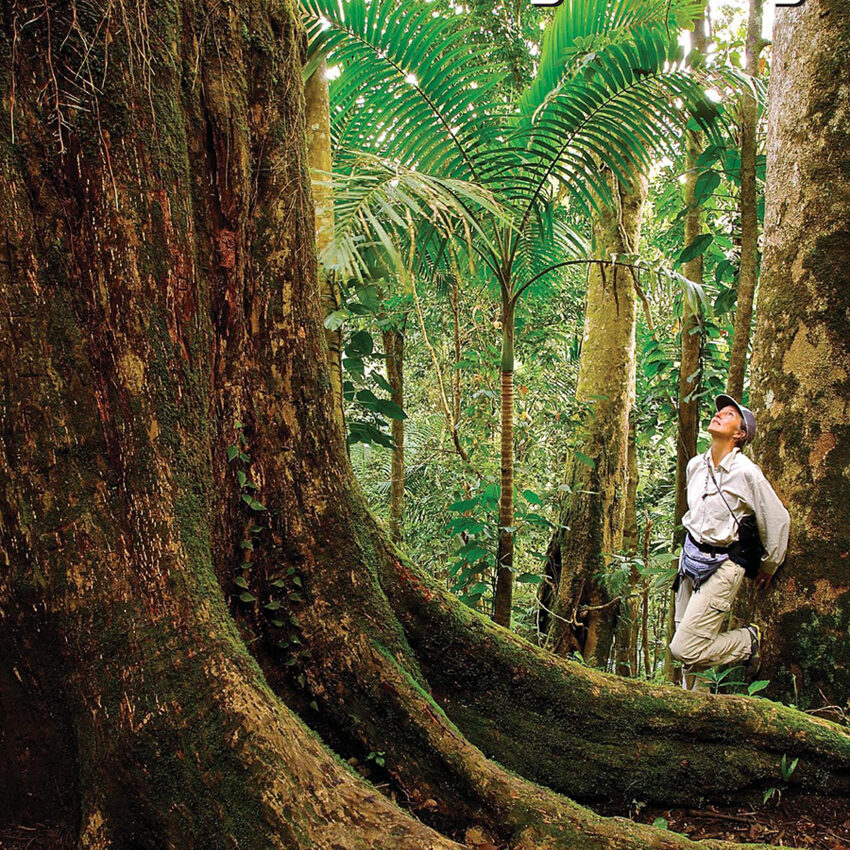 Forest History Today
Forest History Today is the official magazine of the Forest History Society. Since 1995 it has provided readers with informative and engaging writings in forest history.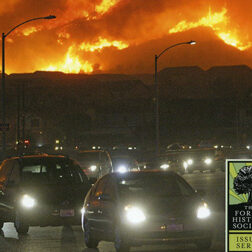 FHS Issues Series
The Forest History Society Issues Series bring a historical context to today's most pressing issues in forestry and natural resource management. FHS invites authors of demonstrated knowledge to examine an issue and synthesize its substantive literature.
ASEH Conference:
March 14 - 18, 2018
Location: Riverside Convention Center
Hosts: University of California-Riverside and Claremont Colleges