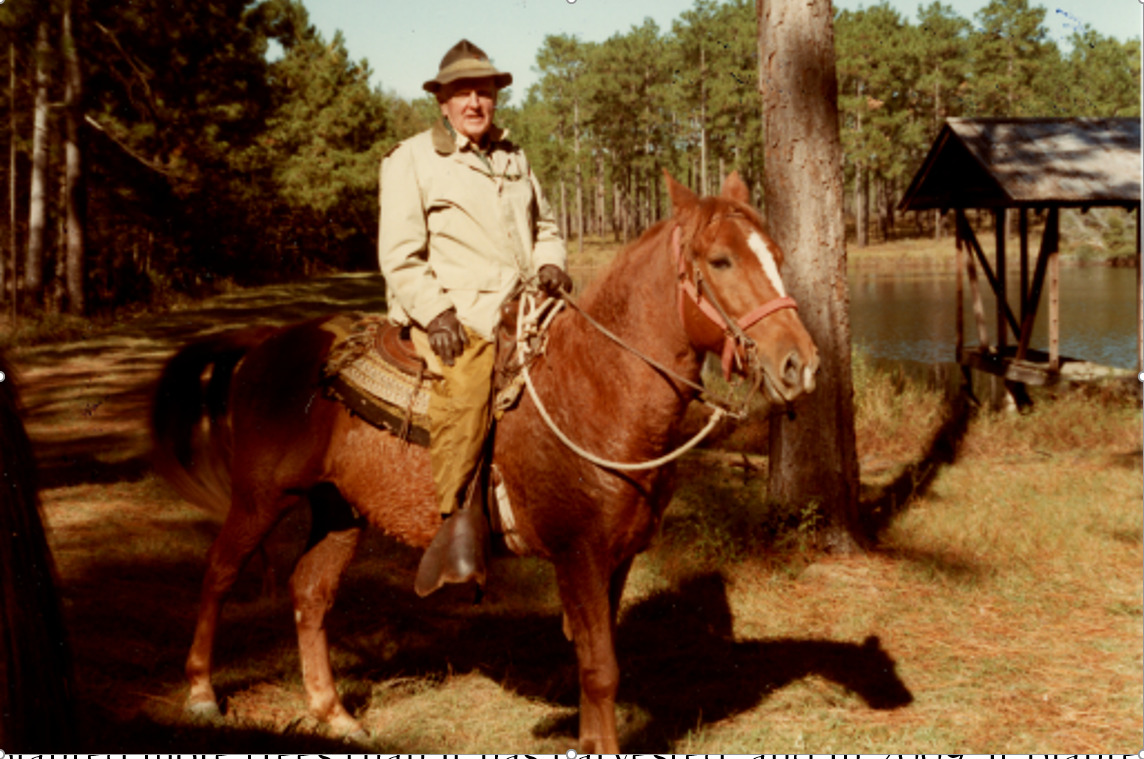 Harley Langdale, Jr. (1914-2013) was a forester, business environmentalist, and former chairman of The Langdale Company who helped to grow the business into a fully-integrated, diversified forest products company.
Beginning with one crop of turpentine timber on the western edge of the Okefenokee Swamp in 1894, the descendants of John Wesley Langdale have followed an unceasing quest to make the most of natural and human resources via innovation.  Every year since the 1930s, the company has planted more trees than it has harvested, and in 2009, it planted its one hundred millionth seedling.  This progressive environmental stewardship provides wildlife habitat, clean air, and clean water.
Harley Langdale, Jr. valued the Forest History Society's work in preserving and helping people use the documents of forest history. He and The Langdale Company have provided decades of financial support for FHS, as well as five oral history interviews housed in the FHS archives.
In May 2017, The Harley Langdale, Jr. Foundation issued a $250,000 challenge gift, in order to continue Harley, Jr.'s legacy of support for FHS, and to encourage others to participate in the Building on History campaign for a new facility.  Every gift and pledge counts toward the final $500,000 we must raise in order to earn Langdale's gift of $250,000.

Help FHS put the capstone on the Building on History Campaign by making a gift or pledge today.