"Wild History: A Behind-the-Scenes Tour of the U.S. Fish and Wildlife Service Archives and Museum"
A Virtual Talk by Mark Madison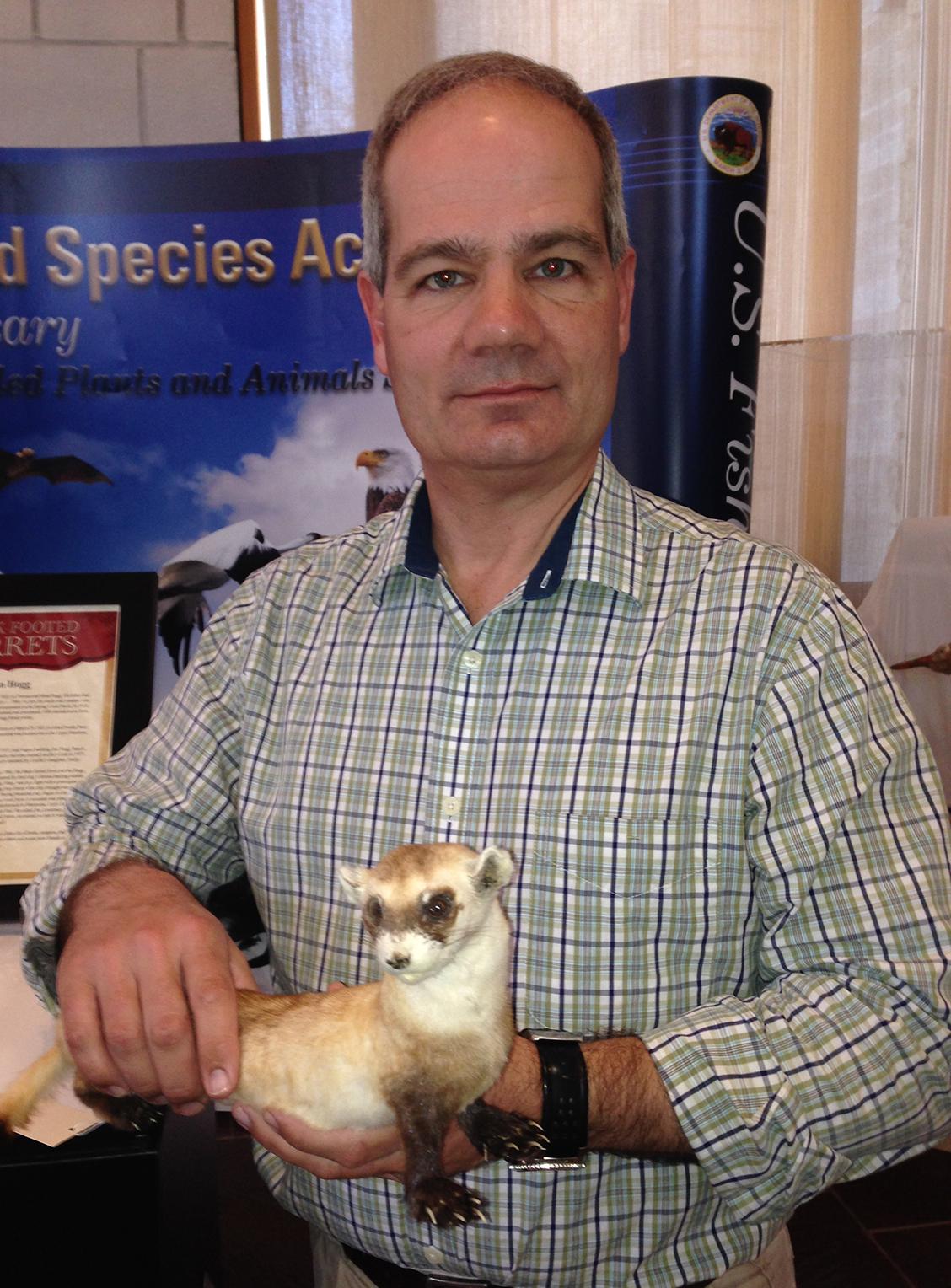 The U.S. Fish and Wildlife Service Archives houses more than half a million objects. It also has a museum and classrooms, and hosts more than 100 educational tours a year. The archives collection includes a polar bear belt from the first expedition to reach the North Pole, Rachel Carson's private library, and "Lucy," the black-footed ferret re-discovered in 1981—years after the species had been declared extinct. That's in addition to tens of thousands of photos and documents. Mark discussed this unique archives and the challenges and opportunities therein, and also the many untapped collections science and history researchers ought to know about. He was joined by FHS archivist Eben Lehman and FHS librarian Lauren Bissonette during the Q&A session.
Mark Madison is the Historian for the U.S. Fish and Wildlife Service and in charge of the agency's Heritage and Partnership Branch. Before joining the Service, he taught the History of Science at Harvard University and the University of Melbourne and spent three years as a Peace Corps volunteer in the Philippines.
This event is made possible with funding from the Lynn W. Day Endowment.