"The Right Environment for You: Talking with Students about Natural Resources and Forestry"
A Virtual Talk by Sam Cook and Tremaine Brittian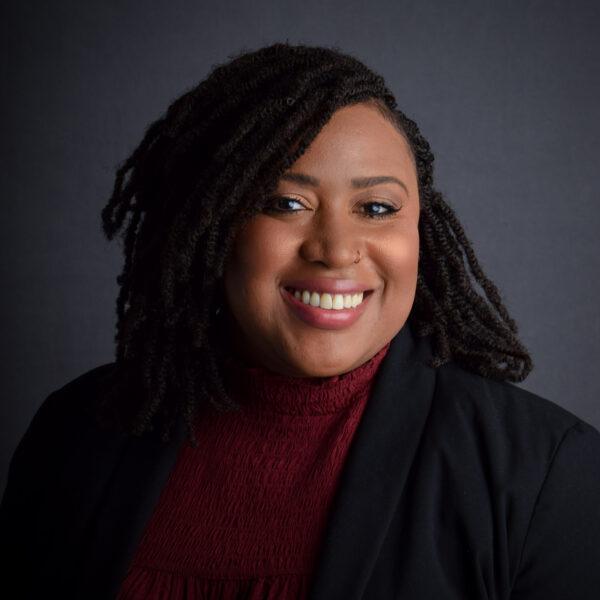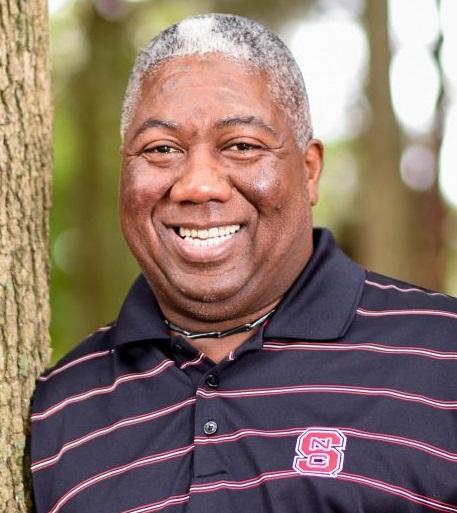 The U.S. forest products industry employs 950,000 workers and accounts for approximately four percent of the total U.S. manufacturing GDP. Programs in natural resources at colleges like North Carolina State University prepare students for work in the industry by offering numerous majors in fields including ecosystem assessment, policy and administration, conservation, environmental technology and management,  forest management, as well as parks and recreation, and tourism. As Baby Boomers retire from these fields, they'll need to be replaced. Which means colleges will need to step up recruiting students in the next few years.
But for college programs in natural resources, attracting and retaining students, particularly Black students, has been and remains challenging. What are the issues students and the schools face, both in the past and today? What can colleges, professionals, and employers do to reach prospective students and employees? To discuss these and other related issues, Sam Cook and Tremaine Brittian of NC State's College of Natural Resources gave a virtual presentation as part of the Forest History Society's Unprecedented Seasons lecture series.
Ms. Tremaine Brittian is the Director of Recruitment and Student Engagement for the NC State College of Natural Resources. Prior to this role, she served as the Director of Advising and Recruitment for the NC State College of Education and has also worked for the NC State Wilson College of Textiles. Tremaine earned her bachelor's degree in textile management and her master's degree in counselor education from NC State. Her professional experiences include: parents and family services/orientation, admissions and recruiting, academic advising, and diversity/inclusion training and education.
Sam Cook has made his mark on multiple aspects of forestry during his 40-plus-year esteemed career. He is currently the executive director of Forest Assets and VP of the Natural Resources Foundation for the College of Natural Resources at NC State University, where he coordinates the management of the forest assets owned or managed by the NC State Natural Resources Foundation, Inc. He also serves as a Board member for the World Forestry Center (Portland, Oregon), Forest History Society, and as a Resource Committee Advisor for the Sustainable Forestry Initiative (SFI)—representing the Black Family Land Trust (NC/VA).
This event was made possible with funding from the Lynn W. Day Endowment.