Commercialization of Baobab Fruit Products as an Exemplary NTFP: Lessons Learned from Local to Global Markets
A Presentation by Katie Meinhold
Part of the "Unlocking the Bioeconomy for Nontimber Forest Products" Webinar Series
Given on Nov. 18, 2021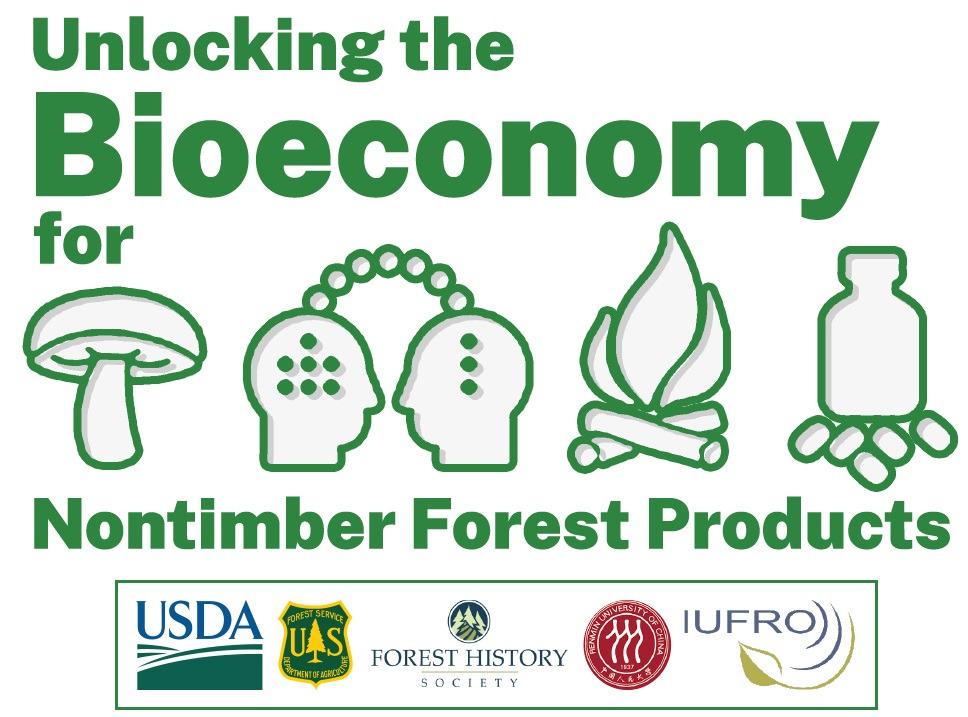 Wild forest food resources are becoming popular, and products are increasingly entering modern food supply chains. Fruit from the baobab tree offers an excellent case study in the transformation of how a food once associated with the poor has become popular in wealthy countries because of its health benefits. This transformation has had consequences not only on resource demand, but also on its supply chain organization and product quality. To facilitate the jump into international markets, various innovations as well as a variety of actors and institutions in the global South and the global North were necessary, focusing both on the production side to achieve the high-quality standards demanded as well as on the consumption side to make baobab popular amongst new consumers. Since most of these developments were pushed bottom-up using external support, there is a need to strengthen the institutional framework and enabling environment, to further foster the production of high-quality and ethically sourced products and contribute to rural development. Katie Meinhold will discuss these developments generally, using baobab fruit products as an example, focusing on local markets, as well as how baobab overcame challenges faced by most NTFPs in gaining access to formal international markets.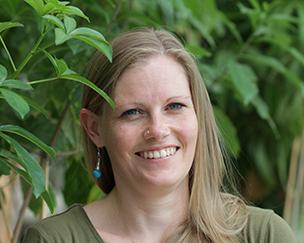 Katie Meinhold is with the Sustainable Food Systems Research Centre at Rhine-Waal University of Applied Sciences, where the sustainable utilization of wild plants and forest products is one of the research priorities. Her research focuses on the evolving markets and sustainable commercialization of products derived from the baobab tree, particularly its nutritious fruit. Her academic background lies in nutritional science and sustainable resource management. Katie has extensive experience coordinating and working in international multi-actor research projects, including projects focusing on baobab resources in Kenya, Malawi, and Sudan.
This webinar series is hosted by the U.S. Department of Agriculture, U.S. Forest Service, The Forest History Society, Renmin University of China, and the IUFRO Task Force.
This event is made possible in part through funding from the Lynn W. Day Endowment.